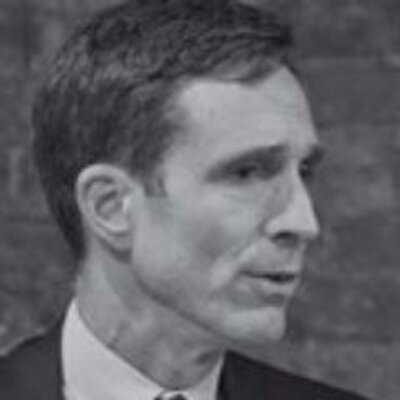 Give and Take is a conversation podcast that can be very heady and wonky for those who love theology. Frankly, the people on this podcast are too smart for me to always follow and I am humbled every time I listen - I just am not as smart as I want to think that I am.
Recently, Scott Jones (the host) had a conversation with R. R. Reno (AKA Rusty). I was introduced to R. R. Reno in Seminary via a book he wrote called In the Ruins of the Church. When I heard this podcast, I wanted to just jot down a few great ideas that came from this conversation, so that I don't forget them. I hope these notes are as inspiring to you as there are for me.
Among the gems that I found in this conversation was the idea that too much of our time is spent reading the statisticians of our predicament rather than the prophets of our deliverance. I am aware of how much I spend reading about the "predicament" we are in. I know that it is critical to diagnose the illness before treatment can begin. It seems clear to me that too many of us (self included) are parsing diagnostic words but few prophets are discussing what the treatment is for such ills.
We are not able to listen to these prophets for at least two reasons. First is human nature. Prophets call us to account and call us to change. Humans have done a very good job at killing prophets in our world; this is an ancient problem.
The other reason we don't listen to prophets sharing solutions feels newer. We may not listen to the prophets of our deliverance because we do not have consensus on what the problem is.
Moses was a prophet and he was not killed by his people. Why? Perhaps it is because there was a consensus on what the problem was - the people were enslaved. There was a deep agreement that slavery is the "predicament" and so it is easier to hear the prophet who is speaking deliverance to that predicament.
I grow frustrated about how much time I spend on understanding the predicament, I also know that until there is a sense of what the "problem is" we will never be able to hear the prophet lead us toward the path of healing.